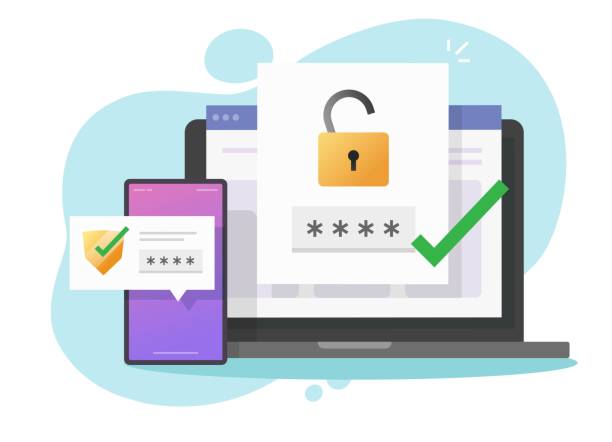 Every time a business hires a new employee, it must confirm the applicant's identity and determine whether or not they are who they say they are. Experts who examine customers will find that traditional processes take a lot of time and is inadequate for today's needs.
Online recruiting platforms aim to alter the manual process. For the purpose of preventing con artists, identity verification is essential. Organizations must carry out a faultless document verifiaction procedure to hire sincere employees.
Companies must employ an ID scanning and document authentication system for recruiting for a variety of reasons. There are many advantages provides to businesses.
The Benefits of Online Document Verification
1. More Documents Assurance During the Analysis
The digital identity verification system stores data for later use. It maintains the organization's readiness for audits and inspections. The organization will be able to save time, effort, and resources in this way.
2. Avoid Fraudulent Attempts
Cybercriminals are looking for ways to attack all online businesses. To get their way, these criminals employ scamming methods like identity theft. Such scams are less common thanks to online document verification, which also helps with early detection. When a user uploads the documents, the systems immediately verify them and filter out fake documents. It is essential because some customers falsify documents to join a particular company. Potential employees can present fake qualifications to show themselves as highly qualified to join platform when, in reality, they are not qualified in the same way as they claim to be. Consequently, the process deters attempts at fraud in the recruitment industry.
3. Better Security
Given the notable rise in identity theft, document verification is crucial to safeguarding the identities of legitimate clients. As a result, both employers and job seekers experience safety.
4. Improved Relationship
Businesses can advance and build stronger relationships with their clients when there is less paperwork. The customers will know that identity protection, strong rapport-building, and increasing brand loyalty are achieved through online document verification.
5. Better Accuracy
There are chances of errors in the manual work process. Users can sometimes enter incorrect information, even critically analyzing a documentcan be challenging. Online document verification reduces the possibility of making mistakes while filling out information. Consequently, the algorithm can match candidates' skills more accurately with appropriate companies.
6. Time-Effective
There are frequently strict deadlines in a business setting, and employees cannot ignore them. The ability to manage time effectively is critical. Manually reviewing documents is a labor-intensive, time-consuming process that drains the staff members' energy to work on other tasks. It is why document verification processes is a time-effective verification process because it automatically extracts data and authenticates it.
7. More Consistency
Recruiters' biases can lead to inconsistent criteria and poor decision-making. In actuality, it is incredibly challenging to train the staff and keep them updated about the identity authentication standards. The online system can assist in consistent and efficient decision-making in the previous context.
8. Stand Out in the Competition
The announcement of a company's digital authentication system, which aids in ID verification, builds confidence among customers. It implies that the candidate is who they claim to be, eliminating the possibility that they will involve in any fraudulent activity.
The business has a competitive advantage over rival businesses thanks to the use of this technology. Technology also has the benefit of discouraging the use of fake documents and other forms of fraud.
9. Providing Relevant Job for a Suitable Candidate
This situation allows identity verification technology to function as a filter. Consequently, sincere candidates can connect with organizations that they're interested in working for via a platform. The fake candidates and documents can be filtered out in this way.
The Necessity of Document Verification Software
The customer's documents are processed quickly, because of the document verification program. It is packed with useful functions that enable businesses to confirm prospective clients' identification promptly. Older techniques for document verification were less effective at identifying fraudsters. Multiple industries were experiencing an increase in crime due to unverified users. The majority of systems suffer significant harm from identity theft and money laundering.
The Process of Online Document Verification
There are three steps for document verification digitally.
A: For document verification, the user uploads or captures the document.
B: Using OCR technology, the pertinent data is extracted, including the name, nation, age, date of birth, qualification, and issue and expiration dates of the document.
C: The system verifies the data, retrieves the outcomes, and displays them on users' screens.
Concluding Remarks
Technology-driven recruitment platforms use algorithms to change working cultures. It indicates that job seekers have similar requirements to other hiring organizations. Genuine online document verification is effective in that regard.