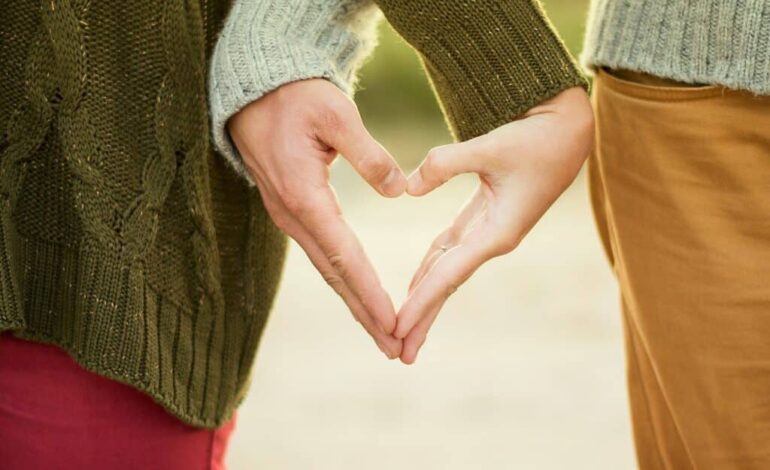 Many relationships can become stuck in a rut over time. Routines can set in, habits can become predictable behaviors, and weeks can blend into one another.
If you feel you and your other half have fallen into a pattern, you might be eager to switch things up to maintain a fresh, healthy, and unpredictable relationship. If so, you would be wise to read these four top tips for keeping a relationship fun and exciting.
Spice Up Your Sex Life
The same sex positions, environments, and foreplay might have served you and your partner well for a while. However, you might now long to add more excitement and pleasure to your sex life. Stop intimacy from feeling stale by spicing up your sex life. You can find many sex toy ideas for couples online that could transform your time together underneath the sheets. For instance, you could increase your pleasure by using a vibrator during sex, tying each other up, or taking intercourse to the next level with electro sex toys. There is a toy to match every desire in the bedroom.
Write a Bucket List Together
A bucket list is a great way to add fun to your relationship while making you and your other half feel even more excited for the future together. The ideas can be as small as skydiving in tandem or dining at a new restaurant to as big as buying a new house, saving for a dream vacation, or growing savings to prepare for starting a family. Checking off activities and planning for the future together will strengthen your relationship while injecting excitement into your everyday life. 
Go on More Dates
Couples in long-term relationships can feel tempted to forgo a date at a restaurant for an evening on the sofa. Yet, hanging out in the home doesn't always equate to quality time together. Rather than ditching dates for your pajamas and the latest TV series, you must dress up for one another and enjoy more dates on a regular basis.  
Once you walk into a restaurant or bar holding hands and spend an evening laughing, chatting, and making memories, you will be glad you made an effort. The more dates you have throughout the year, the stronger your relationship will likely be by the end of it.
Become More Unpredictable
Predictability can strip all fun and freshness from a relationship. If you present the same romantic gifts, give the same compliments, or follow a strict routine, you might find your relationship becomes unsurprising and monotonous. Keep your partner on their toes with unexpected surprises, comment on different areas of their body, or shake up your date nights, mealtimes, or activities. 
Don't allow your relationship to grow stale. Predictability and boredom can destroy the love between the strongest of couples. Find ways to inject more fun and excitement into your days, from spicing up your sex life to scheduling more date nights.