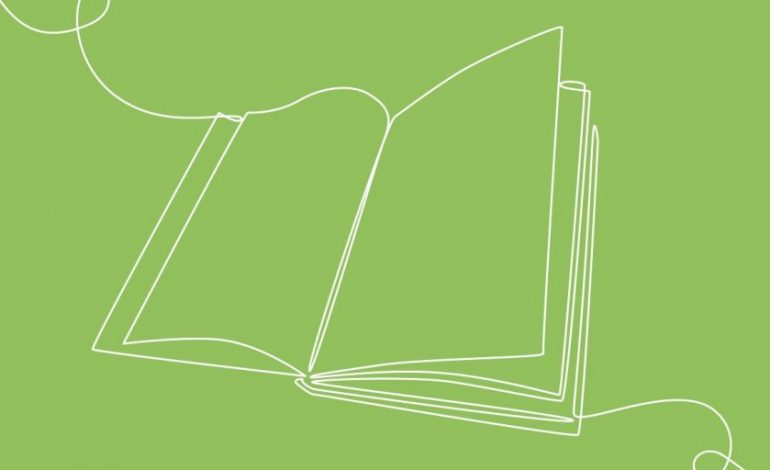 As a literature enthusiast, if you are venturing into classics, these are some of the best novels you should begin with.
Not only will they give you a fair idea of the style and narration of a classic, but they will also give you something interesting to talk about in your next book club.
If you cannot find the physical copies, then download the ebooks for free from The Pirate Bay.
1. The Tenant Of Wildfell Hall – Anne Bronte
Known to be one of the first feminist novels. The Tenant Of Wildfell Hall talks about one woman's journey in breaking all the social barriers imposed upon a woman and detaching herself from a tumultuous marriage.
You will see many plots surrounding Sexism, the double standards which come with the gender binary stereotypes, and how our protagonist still conquers over them.
Yes, it has a fairy tale happy ending like the ones you would expect in a classic novel from the early 19th century, where our protagonist Jane finally marries. But, throughout the book, you will go through a roller coaster of emotions that will make you fall in love with the character and the way she bravely faces the world, pointing at her for the decision she makes for her son.
2. Pride & Prejudice – Jane Austen
Known by literature enthusiasts as the first enemies to the lover's plot line, this is the classic 'hate him till you date him' but in regency style, of course. Since it would be a crime not to add Austen to a classic list, we are adding her official debut and best novel of all time.
The story begins with our headstrong protagonist Elizabeth Bennet, who would have easily been deemed a feminist if the tale was written in the 21st century. Determined not to marry someone she was asked to, Lizzie was quite okay being a spinster.
However, at a town ball, she met her rightful match Mr. Darcy whose pride was enough to engulf the entire room. Although a passionate and beautiful romance brewed between the two later, in the beginning, Darcy couldn't speak to her for his pride in falling beneath his social dignity, and Elizabeth despised him for her own prejudices.
The most romantic tale if there ever was one!
3. Frankenstein – Mary Shelly
If you are a classic enthusiast but also an avid fan of the horror genre, then this is the book for you. In Mary Shelly's Frankenstein, you will embark upon a chilly tale of a mentally deranged scientist who carried out a very unethical form of experiment.
The experiment was nothing short of being absolutely monstrous!
This book is deemed to be one of the first horror science fiction, where life is created through unnatural means of science. Plus, if you want a Victorian gothic experience for your Halloween read, then this is the perfect pick for you.
4. 100 Years Of Solitude – Gabriel Garcia Marquez
This is probably the most peculiar story which you will read as a classic. The story will talk about isolation and how untouched civilization can give chances of utter solitude and cause difficulties as well.
100 Years Of Solitude tells the tale of a fictional Columbian town called Macondo and how the generations of a family called Buendia managed through the highs and pitfalls since they do not have any association with the outside world.
You will love to read about their reactions when they see gypsies come to their utopian island and introduce the inventions of mankind, like a telescope and ice.
5. Oliver Twist – Charles Dickens
Again it would be a crime not to add Charles Dickens to the classic list of books. So, why not start your classic reading with one of the most critically acclaimed novels by Dickens, 'Oliver Twist.'
On a farm located roughly 70miles from London is where Oliver grew up as an orphan, but his entire life was filled with poverty and hardships. This story highly reflects upon Victorian England and how the poor were treated worse than vermins. Nobody really cared about them, and that is how boys like Oliver are pushed towards the wrong side.
However, the happy ending will always give you hope since Oliver realizes the lesson of being good and pure amidst corruption.