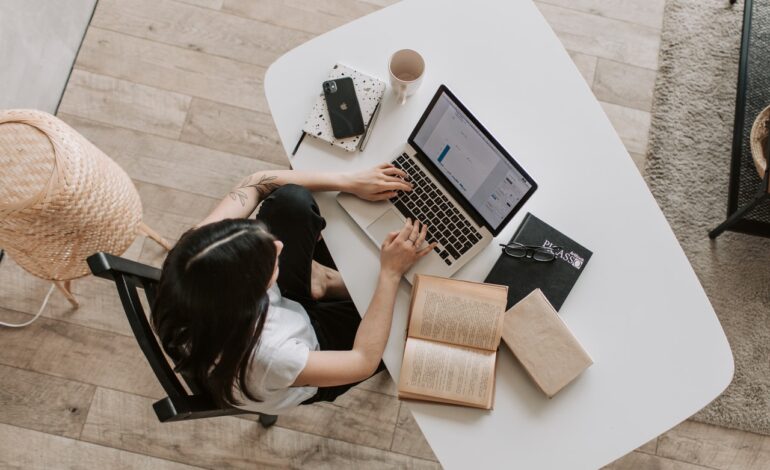 If you're running a website, it's important to know what meta titles and descriptions are. Meta titles are the title that appears on a search engine results page (SERP), while meta descriptions are the brief summary of your content that appears under the title. They both play an important role in SEO, so you need to make sure they are optimized correctly. What do you need to know about these critical SEO components?
Everything You Need to Know About Meta Titles
As mentioned above, meta titles are the title of your content that appears on a SERP. This is what people will see when they search keywords related to your content, so your meta title needs to be descriptive and keyword-rich. Keep in mind that you only have a limited amount of characters to work with (usually around 60), so you need to make them count.
In addition, your meta title should be unique to each page on your website. This is because search engines use your meta title to determine what your page is about, so if you have duplicate meta titles, it can hurt your SEO.
Here are some of the best practices to keep in mind when writing meta titles:
Keep them short
Use relevant keywords
Make them unique to each page
Write for your audience
What happens if you ignore meta titles? Well, for starters, your click-through rate will suffer. In addition, you may also rank lower in search results, which can ultimately hurt your traffic and conversions. So, if you want to ensure that your website is successful, make sure to take the time to write great meta titles.
Everything You Need to Know About Meta Titles
Similarly to meta titles, meta descriptions are short snippets of text that describe your page's content. They appear under your meta title in search results, and their main purpose is to give users an overview of what your page is about. If you open a new tab after reading this article and type anything into Google, you'll likely read both the meta title and the meta description when choosing which page to click on.
Naturally, you have more characters to work with for meta descriptions, but you should still aim to write something that's both accurate and concise. A good rule of thumb is to keep your meta descriptions under 160 characters; anything longer than that and you risk getting cut off in search results. After finally perfecting your description, you'll find that it doesn't all appear in the search result anyway.
Meta descriptions are an essential part of on-page SEO, but they're not the only factor that search engines look at when determining where your page should rank. In addition to well-written, keyword-rich meta descriptions, your title tags and H tags also play a role. If you want to give your site the best chance of ranking well, make sure to focus on all aspects of on-page SEO with an SEO agency in USA.
Why You Shouldn't Ignore Meta Titles and Descriptions in 2022
To finish up, it's important to note that while meta titles and descriptions aren't the be-all and end-all of on-page SEO, they're still a vital part of any successful SEO strategy. If you're not already paying attention to these elements, now is the time to start. Working with an experienced SEO agency can help you create meta title and descriptions that are both effective and engaging.